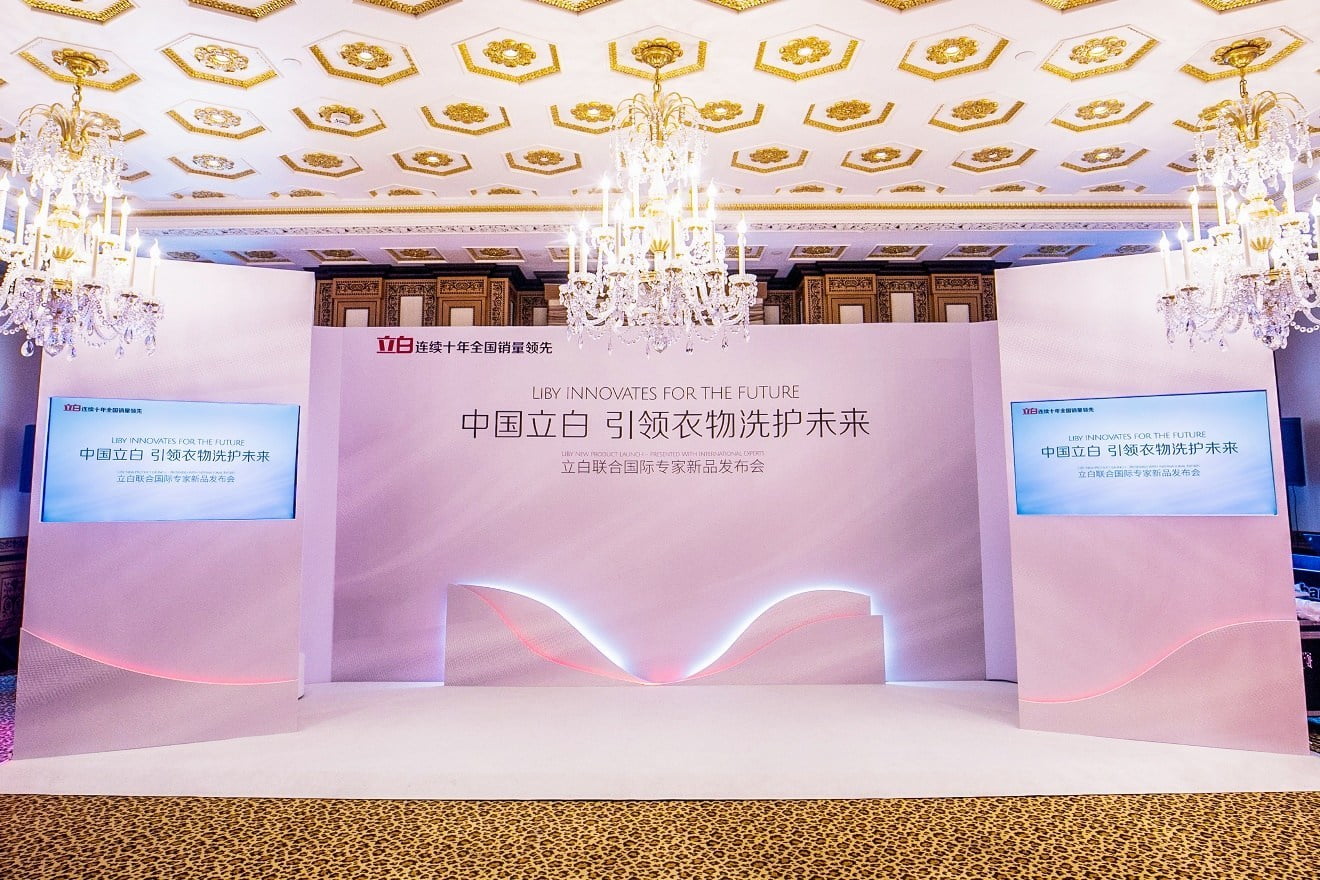 LIBY, announced the launch of its latest product in London
Liby, the leading brand of laundry care product from China have joined hands with world-renowned industry professionals, unveiled a premium laundry detergent in London – the Liby Laundry Detergent Essence.
This revolutionary product contains 7 essences, boosting 3 times the cleaning power and 4 times the fabric care capability, pioneers in turning a laundry detergent into a liquid essence. Experts from different fields including Lady Penny Mountbatten, Ambassador for British Royal Warranted and heritage brands; Calice Becker, award-winning perfumer; Lara Stone, supermodel; Natalie Gibson, fashion print tutor and artist from Central Saint Martins, joined Liby for the launch of this new product.