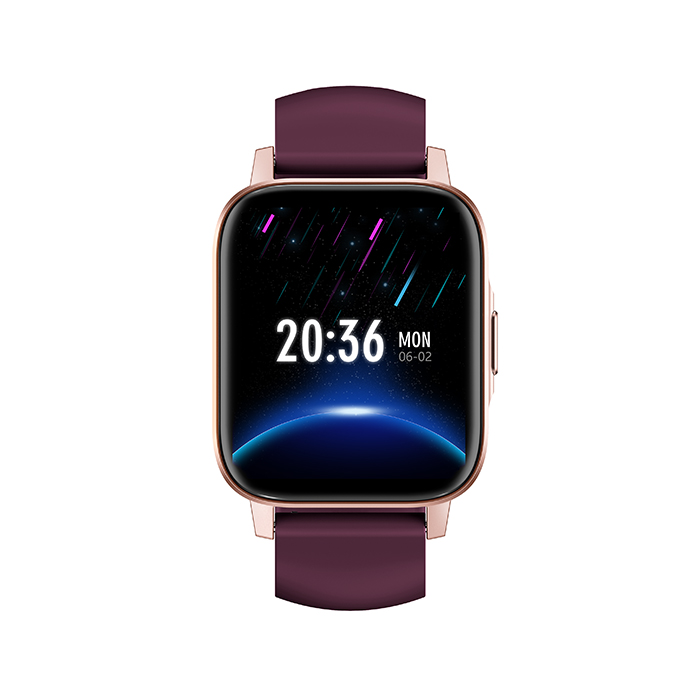 Inbase Teams up with My Jio Store; Alliance Expected to scale up Their End-User Experience
With its presence across pan India and with more than 5 Million customers, leading gadget accessories brand Inbase has announced its tie-up with My Jio Store. In recent years the brand has carved a niche for itself with an array of smartwatches and other products that are both portable and affordable. This alliance is expected to help the brand optimise its end-user experience with the wide network of My Jio Stores in the Chennai region. My Jio Store caters to India's rapidly growing mobility and communication products market by offering a wide range of mobile phones and accessories from leading brands. Customers can also shop for a wide range of electronics through the store's extensive web catalogue.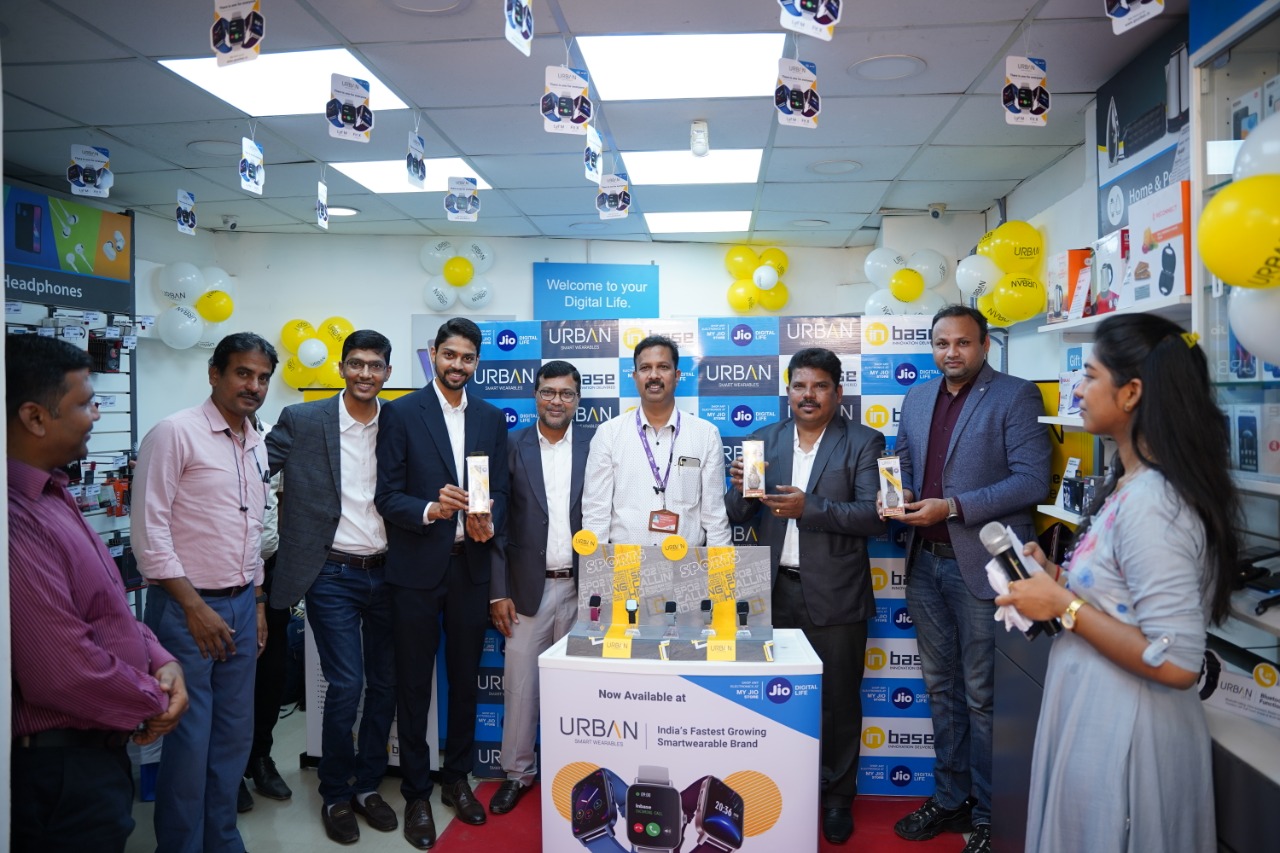 Now the portfolio also has Inbase products, including Urban Smart Watches which are designed with premium features at affordable prices for the valued customers. Inbase products enhance their lives with technology and enable them to handle their daily life activities, from the comfort of their wrist. This includes answering and making calls; checking messages, notifications, call logs, setting up reminders; tracking fitness levels, etc. With the vision of forging strong and lasting client relationships, the brand offers users the best support as per their needs, which in turn has helped it reach out to a sizeable audience.
Some of the most liked Urban Smartwatches are the 'Urban Lyf M' and 'Urban Fit X' Smart Watches. Urban Lyf M is a versatile smartwatch that sports a large, vibrant, and crisp display on a slim and lightweight profile accompanied by feature-rich performance. Urban Fit X is a spectacular device for fitness enthusiasts; designed to be their daily companion and a versatile package for style, fitness and assistance.
Urban Lyf M is packed with features like Bluetooth Calling, Voice Assistance, a crisp and vibrant 1.69″ 240×280 ultra-bright IPS display with a swift and fluid UI that compliments some of the most beautiful (200+) cloud-based watch faces to match your daily attire or mood. This watch from Inbase is available in stunning color options that suit your mood to pick – Black Dial with a Black strap, Rose Gold Dial with a Violet Strap or the Silver Dial with a Grey Strap. The Lyf M also features an outstanding battery life; it gets fully charged in 2 hours and offers up to 8 whole days of battery life without calling function and 30 days of standby time so you don't frequently hit the charging station.
On the other hand, Inbase Urban Fit X is an amazing device available in four amazing colours- Black, Grey, Rose Gold and Navy Blue. As the name suggests, it is designed for fitness. With an outstanding look, it helps in Monitoring Blood Oxygen levels (SPO2), Heart rate and tracking the oxygen level in your body every day. Fit X comes with a lightweight and compact structure as it is made with Zinc alloy. This watch is built with Bluetooth 5.0 version; 1.69 inches full touch bigger display with a resolution of 240*280 pixels. The battery life of Urban Fit X provides up to 14 days of run time and 35 days of standby time.
Speaking on the alliance, Aashish Kumbhat, Founder & Director, Inbase said, "We are delighted to expand our engagement with My Jio Stores across the region. With the number of stores and their reach, we will be able to reach out to a larger audience. The market has been very responsive in terms of support and has effectively provided a budding ground for us to outgrow ourself. As a product- driven company, our customers remind us to invent and reinvent our technologies and products to further thrive across the geographies.
Pricing and Availability:
The Inbase Urban Lyf M and Inbase Urban Fit X are available at a discounted price of INR 2,999 and INR 2,099 respectively. Users can buy it from the company's official website inbasetech.in, and other leading retail stores. Both of these smartwatches are backed with 12 months of warranty.