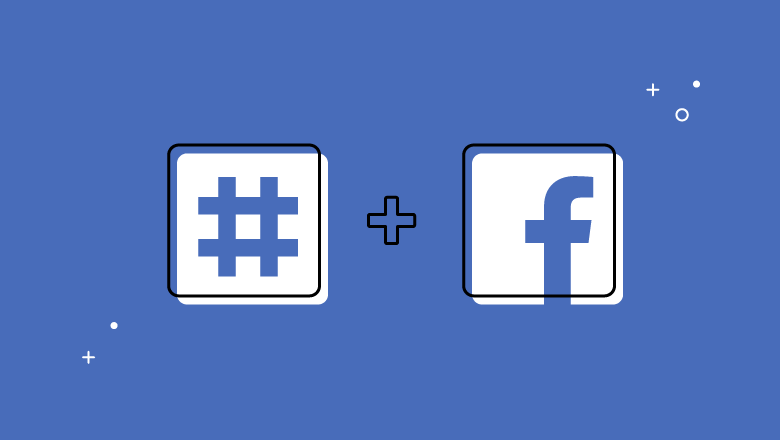 How many Hashtags for facebook?
What are hashtags?
Hashtags are used to categorize posts by specific keywords with the symbol (#) before a relevant keyword or phrase in the post. Posts with hashtags come more easily in Facebook search. Hashtags can be included anywhere in a post.
Why should you use hashtags on Facebook?
Posts with popular hashtags are easily found in Facebook search. It makes your multi-channel campaigns consistent for example if you are using Facebook to make your business seen, hashtags work naturally their way into your content.
Tips to use hashtags on Facebook:
Use hashtags in sentences

Don't use spaces

Don't over use hashtags – Stick to a few hashtags per post

Use only relevant hashtags

Check your privacy settings
The Top 50+ Most Popular Hashtags to Get Likes and Comments on your post:
#love #me #cute #photooftheday #happy #self #smile #beautiful #girl #picoftheday #like #food #friends #igers #summer #fun #fashion #lol #life #amazing #swag #style #family #pretty #wcw #bored #hair #beauty #music #nature #my #art #party #funny #sun #cool #girls #night #fitness #beach #look #nice #sky #christmas #baby #happiness #music #inspire #travel #cars #beach #peace #love #happy #hotographer #artistic #art #photoshoot #travelshoot #travelling #lovetraveling #partytoniteatbarandrestro #partyhard #fitnessfreak #loveforfitness #healthylifestyle #healthylife #eathealthy #eatgreen #bizbuzz #pressforprogress #influencer #olympics #influencers #datascience #fintech #womenintech #metoo #deeplearning #science #sxsw #fridayfeeling #environment #Eco #Sustainability #Retail #Ecommerce #tax #economy #investing #financial #budget #bonds #BizTip #HowTo #DIY #business #b2b #b2c