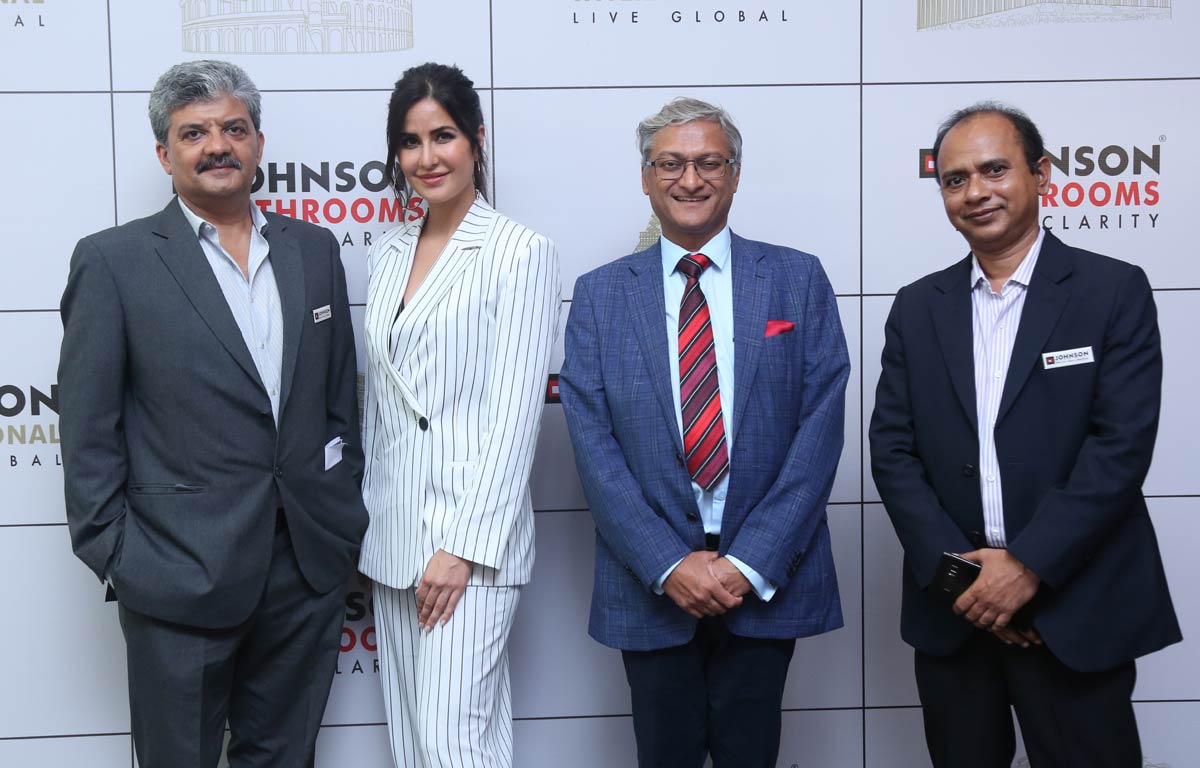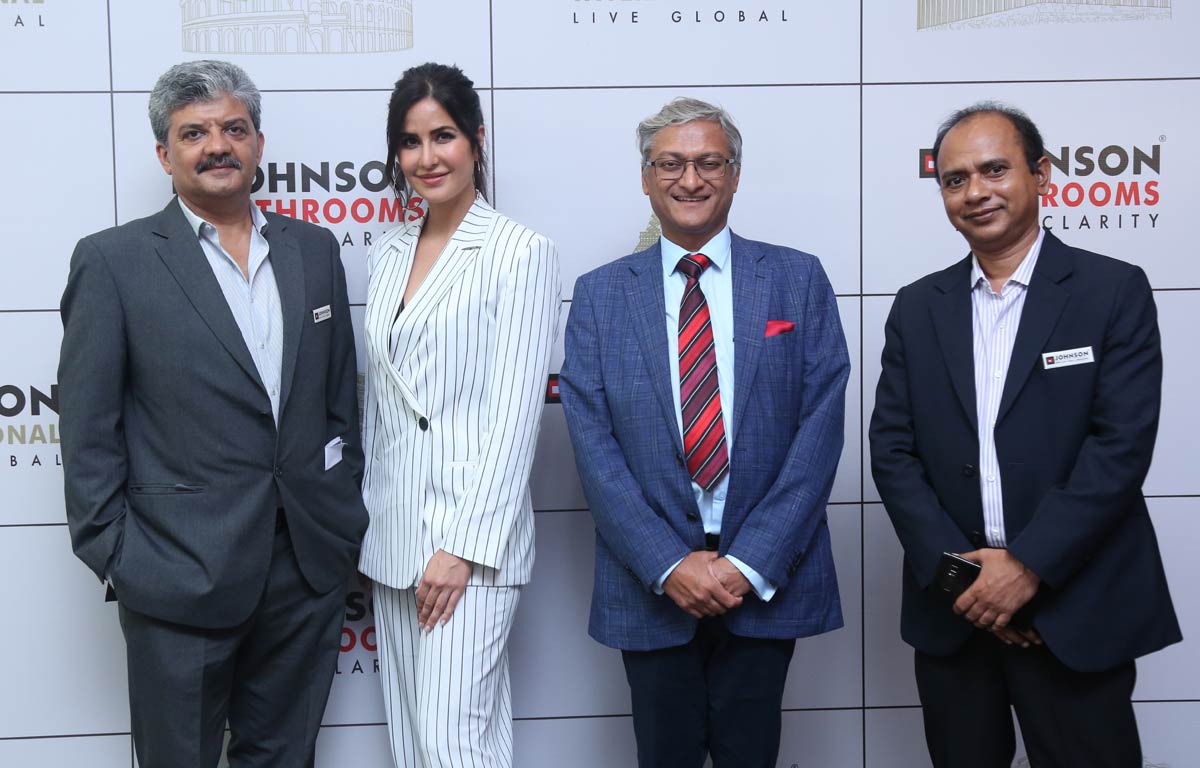 H&R Johnson launches new product range with Katrina Kaif
H & R Johnson (India), a division of Prism Johnson Limited, along with Katrina Kaif as brand ambassador, launched their new range of premium sanitary ware and faucets, Johnson International, at Park Regis in Goa.
The brand lunched four brand verticals in tile namely – Johnson, Marbonite, Porselano and Endura, Johnson. Its Bath Division alone has over 600 products and two state of the art manufacturing plants. The range reflects global designs with innovative technology that includes the unique 4D flushing system, zirconium emulsified glazing for high resistance to stains and water saving features with six unique design themes viz. Hanes, Burgos, Dolice, Cannes, Banco and Monte.