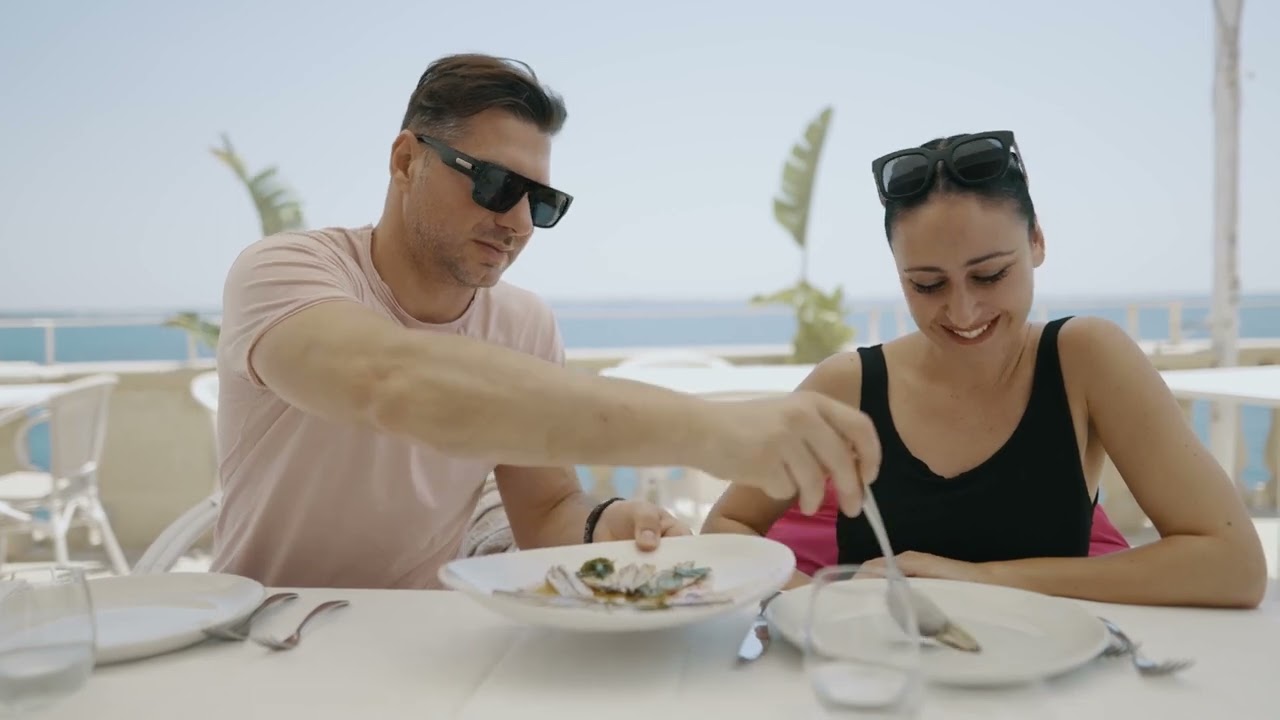 Exploring Italy by Train: Discovering Puglia by the Sea
Italy, a country known for its rich history, delectable cuisine, and stunning landscapes, has long been a magnet for travelers from around the world. As you plan your Italian adventure, consider a unique and convenient way to explore this captivating nation: by train. One of the most enchanting regions to visit is Puglia, located in the heel of Italy's "boot." This article takes you on a journey through Puglia by train, revealing the picturesque sights and experiences that await.
Intercity Night Train: Your Gateway to Puglia
Your journey begins with the anticipation of an adventure that spans Italy from north to south, all aboard the Intercity night train. This mode of transportation combines the convenience of overnight travel with the comfort of cozy sleeping accommodations. As you settle into your compartment, you'll soon be gently rocked to sleep by the rhythmic motion of the train, awakening in the morning to the breathtaking landscapes of Puglia.
Italian Train Stations: Milano Centrale, Lecce, and Gallipoli
Your exploration of Puglia commences as you disembark in Lecce, the "Florence of the South." Lecce is renowned for its stunning Baroque architecture, picturesque streets, and welcoming locals. Stroll through the historic center, where every corner reveals a piece of art, whether it's a beautifully decorated façade or a charming piazza with outdoor cafes.
From Lecce, your train adventure continues to Gallipoli, a charming coastal town that epitomizes the allure of Puglia by the sea. The train stations are well-connected to these towns, ensuring easy access to some of the most enchanting destinations in the region.
Tourists Visiting a Perfumery: A Fragrant Experience
Puglia is not just about its stunning vistas but also its unique experiences. A visit to a local perfumery is a sensory journey that showcases the scents of the region. Puglia is known for its aromatic olive groves, blooming citrus orchards, and fragrant Mediterranean herbs. At the perfumery, you can immerse yourself in the scents of Puglia, learning about the art of creating perfumes inspired by the local flora. It's an opportunity to take a piece of Puglia's essence home with you.
Local Artisan Shops: Discovering Puglia's Treasures
As you explore the charming towns and coastal villages, be sure to visit the local artisan shops. Puglia is known for its craftsmanship, and you'll find an array of unique and handcrafted items. From intricate ceramics and hand-painted pottery to locally produced olive oil and wines, these artisan shops are treasure troves for authentic souvenirs.
Puglia's culinary delights also shine through in these shops. Don't miss the opportunity to savor local specialties like the famous "taralli" (crispy, ring-shaped snacks) or the region's renowned olive oil, often considered some of the best in Italy.
Exploring Puglia by train offers a unique and unforgettable way to experience the diversity and beauty of this remarkable region. As you venture through Lecce, Gallipoli, and beyond, you'll not only be mesmerized by the stunning scenery but also by the warmth of the local people and the rich cultural experiences that make Puglia a truly captivating destination. Whether you're indulging in the fragrances of a perfumery or discovering treasures in artisan shops, Puglia by the sea is an adventure you won't soon forget. All aboard for an Italian journey like no other!