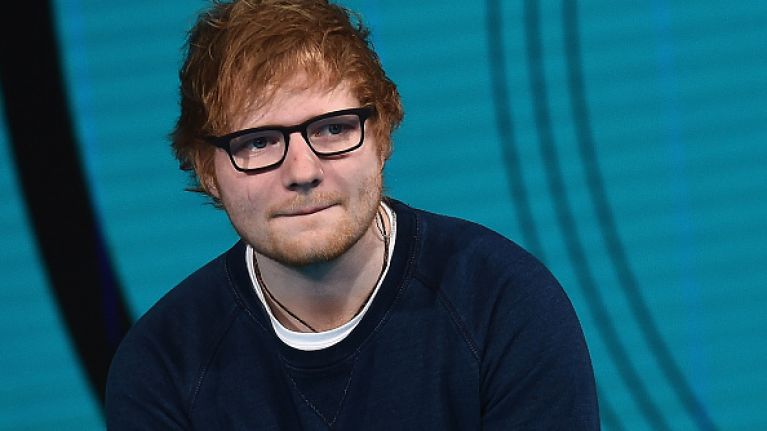 Ed Sheeran teams up with Heinz to launch his own brand of ketchup
Ed Sheeran has teamed up with Heinz to release his own brand 'Edchup' of its famous tomato ketchup.
Sheeran broke the news to his 29 million Instagram followers on June 5. Alongside a picture of himself kissing the special edition bottle of ketchup, the pop star wrote, "It's actually real and you'll be able to get your hands on one very soon."
The post has already garnered more than 1.2 million likes. The collaboration is part of a celebration of World Ketchup Day and Heinz' 150th anniversary. Sheeran is a well-known fan of the ketchup brand and even has a tattoo of the company's logo on his arm.