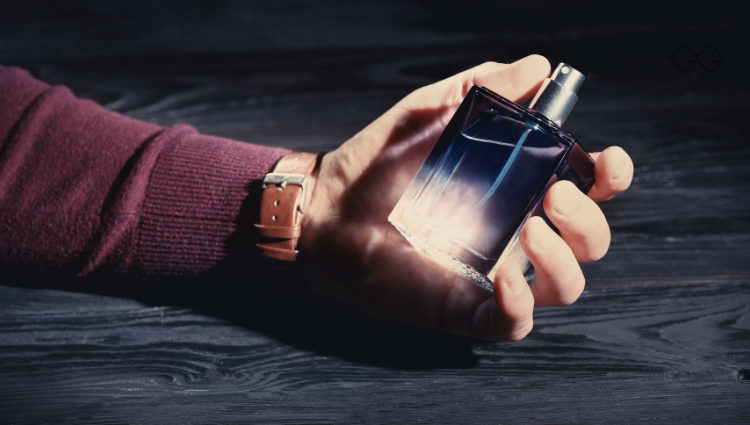 Do Celebrity Endorsements Really Boost Brand Engagement?
In recent years, brands have increasingly relied on celebrity endorsements to drive brand engagement and increase their reach to customers. From sports stars to movie stars, celebrities have been used as brand ambassadors to endorse a wide range of products, from beauty products to sports gear. The idea behind this is that a celebrity's popularity and influence can transfer to the brand, creating more brand recognition and increased customer engagement.
But, the question remains, can a celebrity endorsement really boost brand engagement? While there is no one definitive answer, there is evidence to suggest that, under certain conditions, a celebrity endorsement can help increase brand engagement. Here are some of the ways in which a celebrity endorsement can positively impact a brand:
Increased Awareness: When a celebrity endorses a brand, it receives a significant amount of media coverage and exposure. This increased visibility can lead to higher brand recognition and an increase in awareness among customers.
Connecting with the Target Market: Celebrity endorsements can also help a brand connect with its target market. For example, if a popular sport star endorses a sports gear brand, it is likely to appeal to fans of that sport and those interested in fitness. This can lead to increased brand engagement and a higher level of customer loyalty.
Increased Trust: Celebrity endorsements can also increase trust in a brand. This is because customers associate the celebrity's reputation with the brand and trust that the endorsement is genuine.
However, it's important to note that not all celebrity endorsements are equal. It is important to choose the right celebrity that aligns with the brand's values and appeals to the target audience. A mismatch between the celebrity and the brand can have negative consequences, damaging the brand's reputation and lowering customer engagement.
Additionally, there are other factors to consider when determining if a celebrity endorsement will boost brand engagement. For example, the celebrity must have a positive image and be well-respected by the public. Also, the endorsement must be well-executed, with the right messaging and appropriate marketing tactics.
Below is a list of well-known celebrity endorsements. These partnerships with trending personalities have helped to enhance brand engagement and improve consumer trust in the products being endorsed. These high-profile endorsements have also contributed to increased brand visibility and recognition globally.
Michael Jordan and Nike
Cristiano Ronaldo and Nike, Pepsi, Armani
David Beckham and Pepsi, Adidas
Serena Williams and Nike, Gatorade, Beats by Dre
Beyoncé and Pepsi, H&M, L'Oreal Paris
Taylor Swift and Keds, Diet Coke
Rihanna and Puma, Dior, Samsung
Justin Timberlake and Bud Light, Target
Brad Pitt and Heineken, Chanel No. 5
Jennifer Aniston and SmartWater, Emirates Airlines, Aveeno.
There are numerous studies that analyze the impact of celebrity endorsements on consumer behavior, specifically on brand engagement. These studies shed light on how celebrities can influence consumer trust and brand recognition. Here are a few academic references for those looking to delve further into the topic:
The Impact of Celebrity Endorsements on Consumer Behavior: A Review of Literature
Source: Journal of Marketing Management
Author: A. R. Tariq, M. Z. Khan, S. M. A. Basit

Celebrity Endorsements in Advertising: A Review of Literature
Source: Journal of Marketing Development and Competitiveness
Author: K. B. Chanchlani, H. A. Al-Debei

The Influence of Celebrity Endorsements on Adolescent Consumers: An Examination of Gender and Parental Involvement
Source: Journal of Marketing Education
Author: M. A. Milne, J. McDonald, S. C. Cairns

The Effectiveness of Celebrity Endorsements: An Exploratory Study
Source: Journal of Marketing Communications
Author: S. H. Lim, H. W. Lee

Celebrity Endorsement and Consumer Trust: An Empirical Study
Source: Journal of Consumer Marketing
Author: S. B. Kim, H. R. Kim
In conclusion, a celebrity endorsement can boost brand engagement under the right conditions. However, it is important to choose the right celebrity and execute the endorsement effectively. Ultimately, a celebrity endorsement is only one aspect of a comprehensive marketing strategy and should not be relied on as the sole method to increase brand engagement. A combination of effective marketing, customer engagement strategies, and quality products will help drive customer loyalty and increase brand engagement.