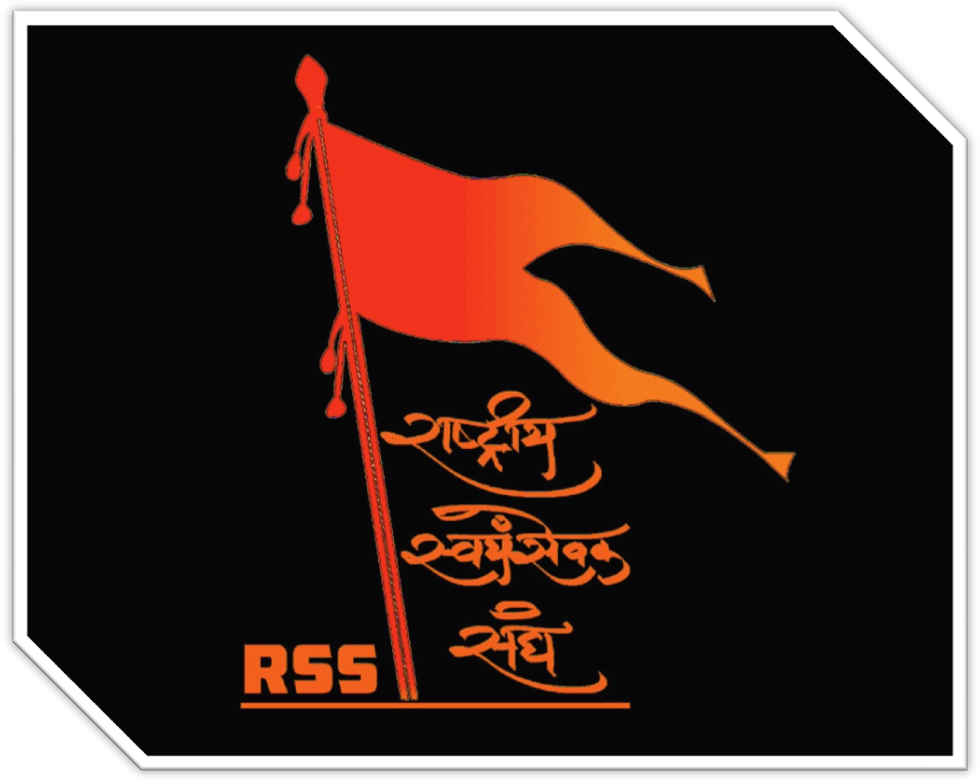 Creative professionals with RashtriyaSwayamSevakSangh "RSS", Hindu hate mongers are losing the plot.
Florida, USA. Date- 14/04/2022. Art, theatre, creativity and entertainment were hitherto considered anathema to Hindutva driven RashtriyaSwayamsevakSangh.But, not anymore.
Of late, several top professionals from creativity driven films,media and entertainment world seem to have thrown their weight behind the RashtriyaSwayamSevakSangh "RSS" agenda of personality development, inculcation of civilizational values and unblemished patriotic spirit driven by Hindutva thought.
This influx of creative minds into RSS fold hitherto considered a conservative organization seems to have flummoxed the self- proclaimed liberals and turned them numb.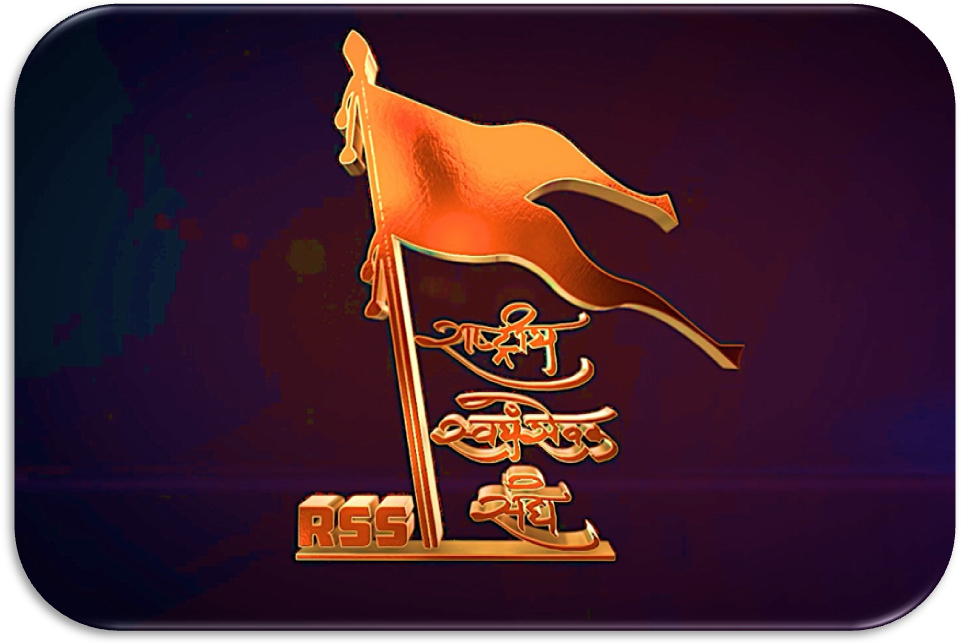 When India born Canada naturalised actor, producer, martial artist and television personality Akshay Kumar inaugurated the BharatiyaChitraSadhana run Indian films festival in Bhopal not many had a plausible explanation.
Well, Kumar seems to be clearly smitten by the same patriotic spirit and unifying the Hindu society like the RashtriyaSwayamSevakSanghRSS. He not only inaugurated the film festival that drew young creative talent from across the country, he promised handsome financial support and offer opportunities to these budding professionals.
Julia Roberts, renowned Hollywood actress revealed a few years ago that she was a practicing Hindu and takes her children along with husband Daniel Moder to pray and chant at the temple frequently in an interview to Ellie magazine. Like the RashtriyaSwayamSevakSanghRSS, she believes Hindutva is more a way of life than being seen as a religion. Both Roberts and Moder were reportedly baptized catholic Christians.
"Eat, Pray, Love" author Elizabeth Gilbert on whose book the movie starring Julia Roberts was based on also found solace in Hindutva though he grew up a Christian in Litchfield in Connecticut, US.
Back home, several creative personalities seem to have found their calling in Hindu idea of 'VasudhaivaKutumbakam' that loosely translates into 'entire humanity being one big family' sans differences of caste, creed, sex, region and religion. This idea has been a focal narrative point of the RashtriyaSwayamSevakSangh RSS to reduce pain, suffering and animosity among races internationally.
Renowned actors Nawazuddin Siddiqui, NitishBharadwaj, YogeshSuman, Gopal Datt, Manoj Joshi, Pallavi Joshi and Suman Vaidyaenrolled themselves in Rashtriya Kala Manch, a forum for creative professionals inspired by Sangh's vision of Bharat and Hindu society.
Hitherto, not many in art and creative world identified themselves with either RashtriyaSwayamSevakSanghRSS or Hindutva. Given the outreach campaigns undertaken by Hindu activists, a big chunk of them have become active part of Sangh's rainbow network of organizations.
Two teaser videos that were put out in the public domain ahead of RashtriyaSwayamSevakSanghRSS SarkaryavahDattatreyaHosabale's statement on eve of Bharatiya New Year or VarshaPratipada on April 2 depicted the deep creative minds behind the show.
Recent block-bluster Kashmir Files with Manoj and Pallavi Joshi apart from AnupamKher as leads was definitely inspired by the RSS that brought to fore plight of Hindus that fled the Kashmir valley owing to aggression of Islamist terrorists and subversive groups.
Today, writers like Advaita Kala, Gopal Dutt, film directors Shalini Shah, Ram Bali, VivekAgnihotri, Salim Arif have also joined the Hindu nationalist bandwagon inspired by conviction and commitment of RashtriyaSwayamSevakSanghRSS rank and file.
Internationally acclaimed violinist Mysore Manjunath, folk singer MaliniAwasthi, lyricist from Hindi cinema Manoj Muntashir and Bharatanatyam exponent VidushiSandhyaPurecha were among several creative artists that became part of SanskarBharati, yet another forum of civilizational values inspired professionals.
The list of writers, singers, composers and creative artists across 18-odd languages that have gone the Hindutva way is too long to reel out.
Entertainment and creative world was till recently considered sole domain of the self-proclaimed Left liberals, arsonists, subversives and Islamists that had deep pockets.
Art and entertainment going digital also seems to have given a fillip to Sangh's campaign among the new band of supporters.